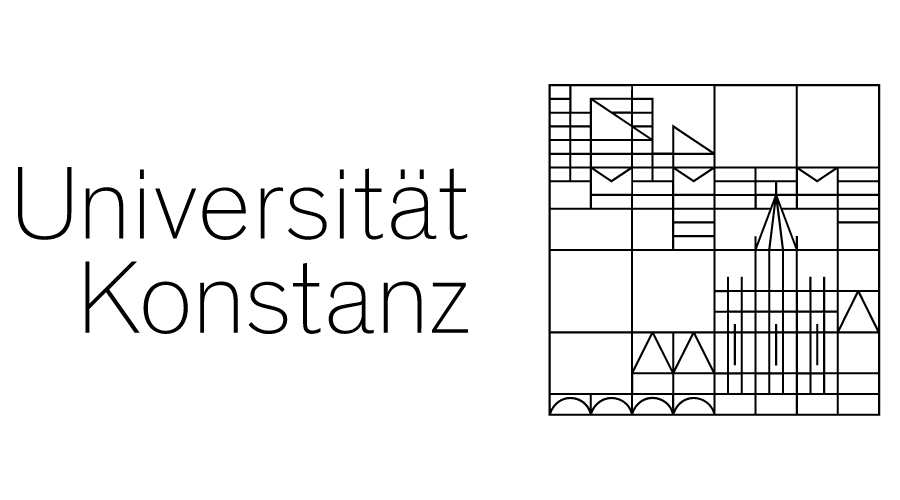 CAAT-Europe
CAAT-Europe, housed at the University of Konstanz, coordinates transatlantic activities to promote education in humane science
---
CAAT-Europe, housed at the University of Konstanz, coordinates transatlantic activities to promote education in humane science and will participate in and/or coordinate publicly and privately funded European projects. Dr. Thomas Hartung serves as program liaison representing Johns Hopkins, and Dr. Marcel Leist serves as the University of Konstanz liaison. Thomas Hartung is also a Professor for Pharmacology and Toxicology at Konstanz. Furthermore, Alexander Burkle (Molecular Toxicology) and Daniel Dietrich (Human and Environmental Toxicology) of Konstanz are members of CAAT-Europe.
Organization of communication and dissemination activities, such as workshops and information days targeting different groups (regulators, industry, academia)
Risk assessment in the scope of REACH or other EU Regulations
Testing in unique neurotoxicity and DNT tests, as individual tests or in combination with other provided test methods, namely:

NeuriTox, PeriTox, cMINC
Full characterization of different cell systems (neuro, kidney, liver) for the following key events: cell death, energy metabolism, oxidative stress.
See more on how to Understand the toxicological profile
See more on Developmental Neurotoxicity (DNT)