CONSULTING DESK
Risk Assessment concerns?
We are here to help
We offer comprehensive approaches to toxicological and regulatory advice which prioritize your product design goals
Our clients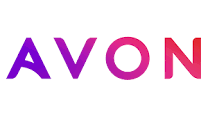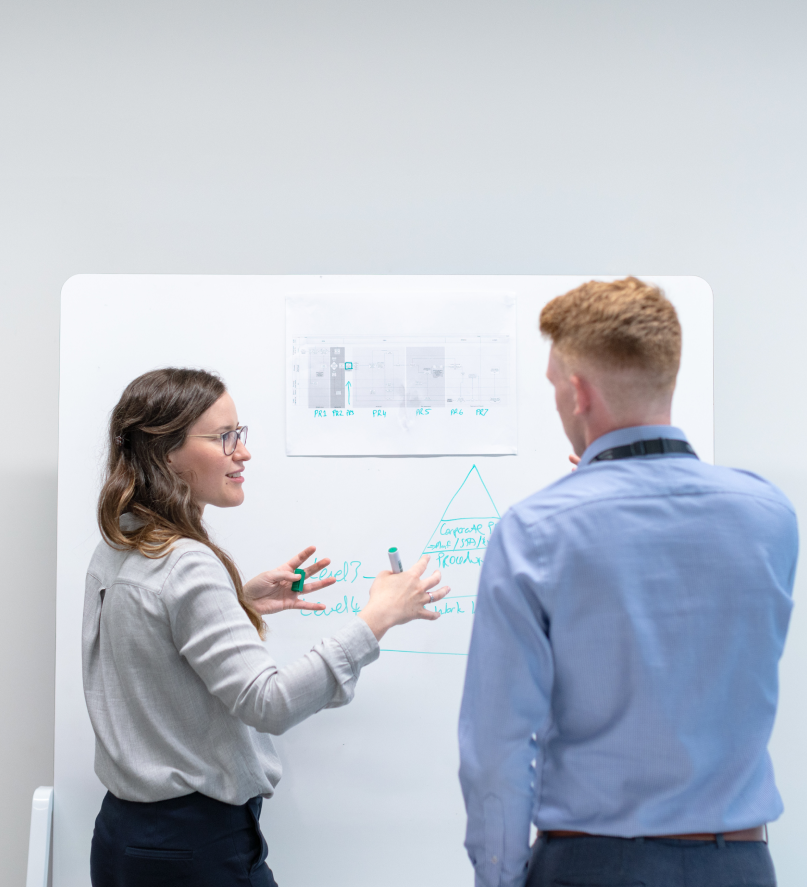 Why our advisory is the best for you
The SaferWorldbyDesign Consulting Desk is a specialized service designed to provide comprehensive solutions to a wide range of safety and risk assessment challenges.
Leveraging the collective expertise of SaferWorldbyDesign and its top-tier consulting partners, this service offers the opportunity to present complex problem formulations or specific chemical inquiries. With a diverse team that includes experts in silico and in vitro methodologies, the Consulting Desk helps to deliver thorough and precise answers to your most challenging needs. You can expect a multidisciplinary approach that addresses your questions effectively and also helps you implement the right tools, products, and services in an effective manner through each step of your work. Step 1: Get in touch
Getting in touch with us is quick and easy. You can register for a free consultation online and learn more about how our services can benefit your business.
Book a 1-1 Demo now Step 2: Get a consultation
During our free consultation session, our expert team will listen to your concerns and discuss your specific needs to help identify the best solutions for your business Step 3: Get a proposal
Based on your needs, we'll provide you with a tailored proposal and pricing that meets your budget and ensures you receive the best value for our services. Step 4: Get a solution
Once you've agreed to our proposal and pricing, we'll start testing and analysing your products using our state-of-the-art technology and extensive knowledge infrastructure. Delivery!
We'll provide you with a detailed report of our findings, including any potential risks and recommended actions. Our team will work with you to develop an action plan that ensures your products are safe, compliant, and meet your customers' expectations.
Our Consulting practice areas
Modelling services

Chemical Risk Assessment

Product Safety Evaluation
Safer Product Design and Development
Integrated Approaches to Testing and Assessment (IATAs)
Regulatory Compliance Support
Our team of expert consultants
Barry Hardy
Expert in Integrated Risk assessment
Paul Thomas
Expert in silico
with more than 20
years of experience
Christophe Chesné
Expert in In vitro
Reena Sandhu, Ph.D.
Human Risk Assessment Expert
Dr. Michael Dourson
Risk Assessment and Regulatory Expert
Constanza Ravida, Ph.D.
Expert in Regulatory Affairs and Animal Free Methods in Toxicology
Consulting comes natural to us.
"At SaferWorldbyDesign, our consulting expertise speaks for itself. We pride ourselves on seamlessly integrating state-of-the-art in silico and in vitro methods, delivering comprehensive solutions that result in scientifically robust assessments. Our commitment to advancing safer product development without animal testing and ensuring regulatory compliance drives impactful results. With us, businesses can confidently navigate complex safety challenges, prioritizing consumer and environmental well-being."
-Barry Hardy, CEO at SaferWorldbyDesign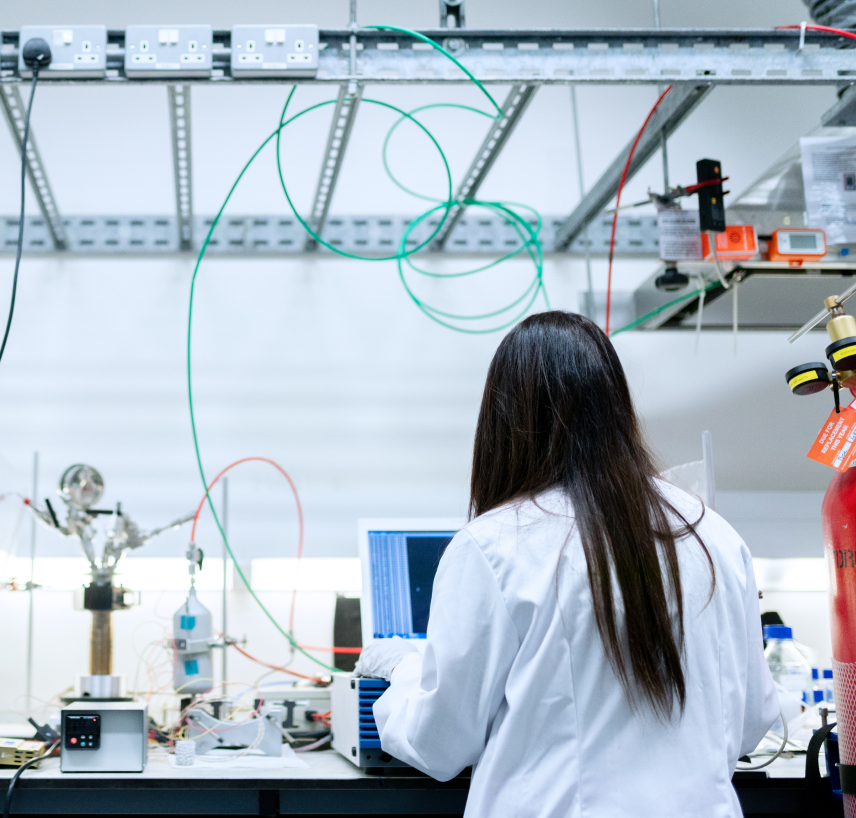 Contact us now for a free consultation
Elevate Your Strategy with Personalized Guidance: Contact Our Expert Consultants Today. We will get back to you within 24 hours.
Subscribe to our Newsletter
Stay up to date on the latest industry news