SaferWorldbyDesign Webinars
SaferWorldbyDesign Webinar: Skin safety assessment according to OECD guidelines

Tuesday, 14 December 2021 - 16:00 CET
The goal of this webinar is to provide insight into the combined use of in silico and in vitro evidence supporting integrated approaches to testing and assessment with a focus on the endpoint of skin sensitisation. Data and models are organised in such an approach as a weight of evidence against the key events of the adverse outcome pathway supporting the risk assessment of product ingredients and preparation of regulatory dossiers. We will work through practical examples following the defined approach procedures described in the OECD TG 497 guideline.
We will consider cases where the results are relatively straightforward and also more complicated e.g., having conflicting results between assays, differences in conclusions depending on the algorithm, experimental challenges, and cases where additional information is required. Recommendations for overcoming difficulties will be provided and the group can discuss the results and solutions on a case-by-case basis.
Presenters and panel group: Tomaz Mohoric and Shaheena Parween (Edelweiss Connect) Andy Forreryd (Senzagen) Hanan Osman-Ponchet (PKDERM) Nathan Stockman (Wepredic)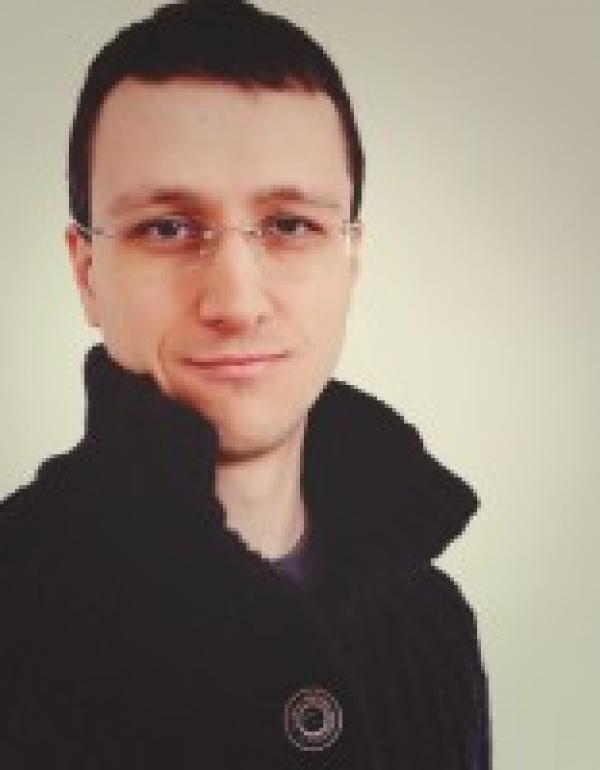 Dr. Tomaž Mohorič is a Computational Scientist at Edelweiss Connect. He obtained a Ph.D. in physical chemistry at the University of Ljubljana. During his Ph.D., he has specialised in computer simulations of simple and complex liquids, in particular under non-equilibrium states. One example was the extensive computational studies of microwave heating of water and aqueous solutions. Besides that, he also participated in a multinational team of physicists, who studied by theory and in practice the properties of magnetic colloids under non-equilibrium conditions. After that, he worked as a research scientist in analytics development at Krka d.d., where he gained first-hand experience from the pharmaceutical industry. He joined Edelweiss Connect in 2019 to contribute to the modeling and data analysis for the replacement of animal testing.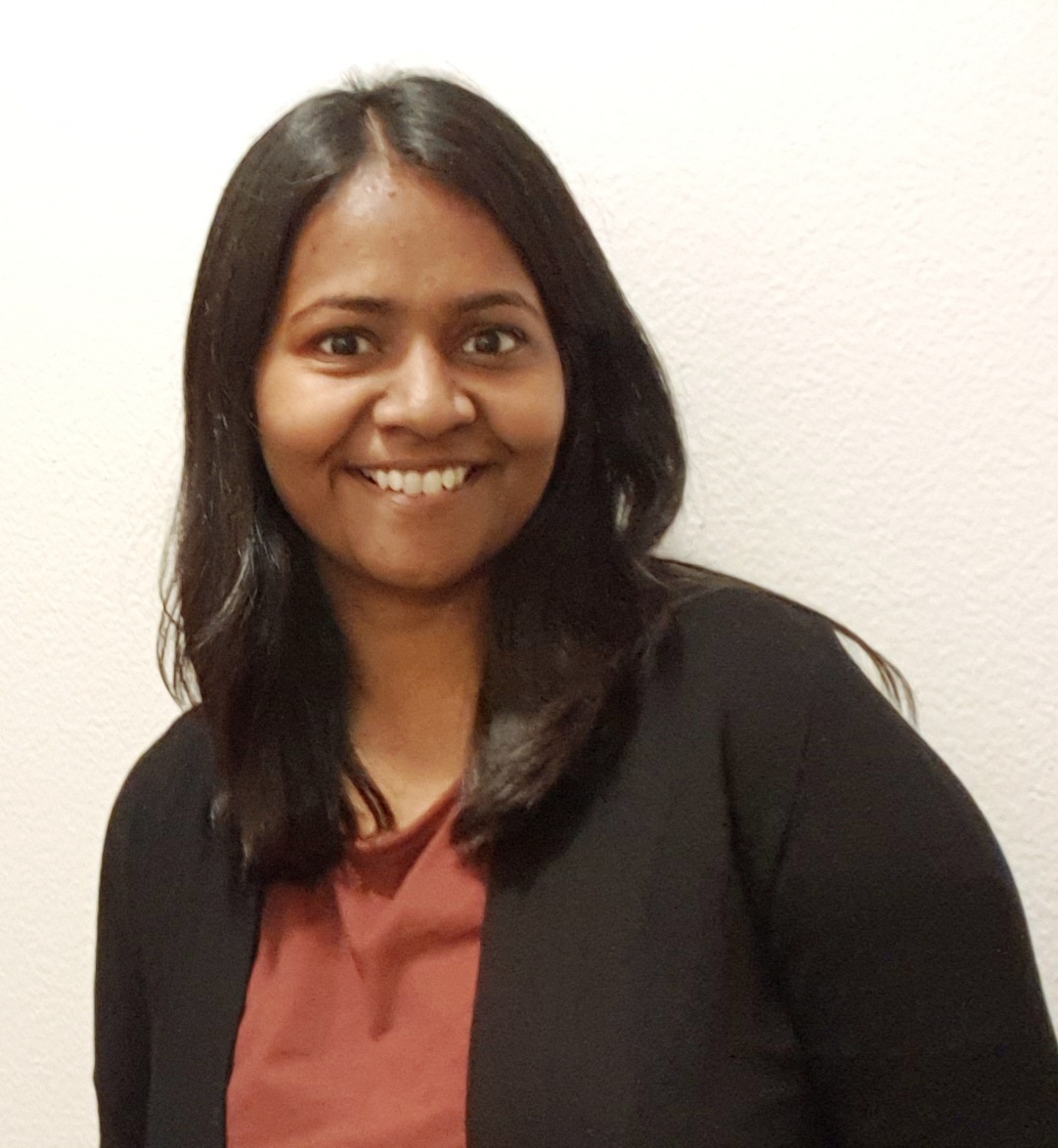 Dr. Shaheena Parween is a Biochemist with a Ph.D. in Life sciences and over 10 years of research experience in multiple disease areas. She has a broad knowledge of endocrinology, drug metabolism, vaccine research, nanomedicine, parasitology, immunology, personalized medicine and enjoys interdisciplinary work. She completed her M.Sc in Biotechnology and then obtained her Ph.D. from International Centre for Genetic Engineering and Biotechnology (ICGEB) New Delhi India. During her Ph.D., she worked on the development of nanoparticles(gold/peptides) for drug and vaccine delivery applications. After her Ph.D., she worked in India-South Africa collaborative project on HIV vaccine development. She was the key person coordinating with various member laboratories and reported directly to the director-Program Management. She then moved to Switzerland and joined the endocrinology department, university children's hospital Bern to do her postdoc. Here she worked on multiple projects involved in drug/steroid metabolism as well as drug development for prostate cancer.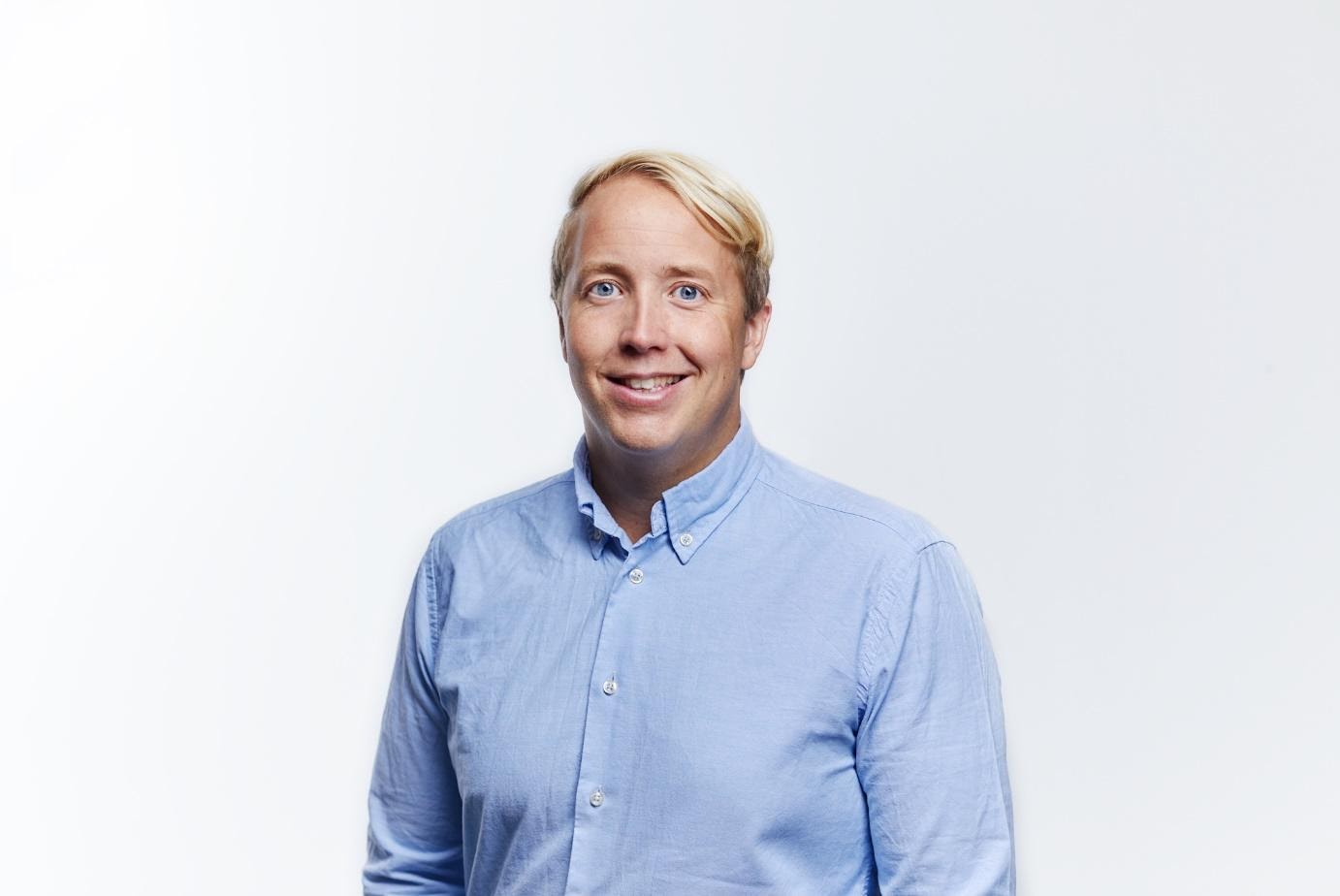 Andy Forreryd holds a Master of Science in molecular biotechnology from the Faculty of Engineering LTH at Lund University and a Doctor of philosophy in Immunotechnology from Lund University. He has many years of experience working with in vitro assay development, genomics, and machine learning. He is co-developer of the GARD® platform for the assessment of chemical sensitizers and inventor of two patents related to the technology.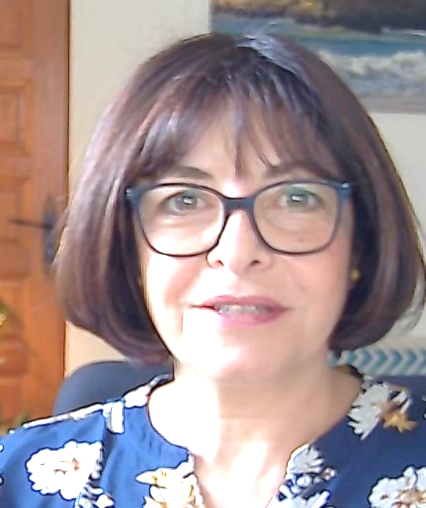 Dr. Hanan Osman-Ponchet is currently Founder and CEO at PKDERM Laboratories. PKDERM provides innovative in vitro solutions to pharmaceutical and cosmetic industries to evaluate the efficacy and safety of products likely to come into contact with the skin. Dr. Osman-Ponchet has an MSc in Toxicology and Pharmacology and a PhD in Biochemistry, Cellular and Molecular Biology. She has worked in drug development for over 20 years at Sanofi and Galderma. In 2019, she has obtained a Global Executive-MBA degree in project management and innovation & entrepreneurship at SKEMA business school. Dr. Osman-Ponchet is the author and co-author of more than 30 articles in peer-reviewed international journals and ten patents and has given invited oral presentations at several scientific conferences.